As a global leader in clean water technologies and systems, we are constantly anticipating industry challenges and trends with a growing range of sustainable and reliable solutions, ever evolving with our clients' needs.
Global footprint
We are an agile, global partner, with five dedicated branches  and three diffent manufacturing locations across three continents.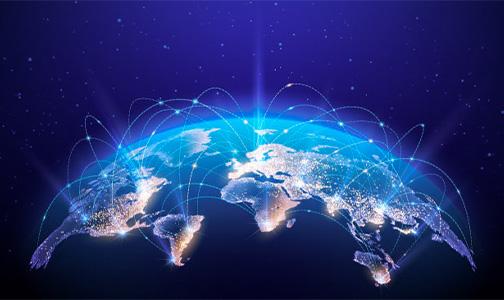 Digitalisation
Resources reduction, digital twin, process monitoring
Full range of solutions
We deliver robust, stand-alone technologies and first-class integrated projects, with high-quality automation and documentation.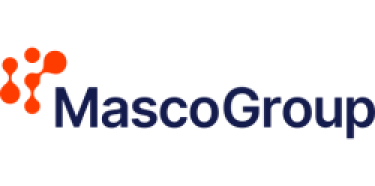 The Masco Group is an Italian-based company, active in the Life Sciences (Pharmaceutical and Biopharma), Cosmetics, and Food and Beverage industries
We are the specialists in providing integrated technology solutions, thanks to our team and brands operating in diverse categories
View Masco Group
Quality Management System
At Stilmas, we believe that creating, implementing and maintaining a Quality Management System is of the utmost importance. It guarantees the effectiveness of our processes and maximises customer satisfaction. Our commitment to quality is seen in our certification, as well as in our corporate culture and our everyday practices.