Your global partner in the development of clean water technologies and systems in Life Sciences
We are leaders in delivering robust, stand-alone technologies and first-class integrated projects, providing services and agile support all around the world and along the whole life-cycle of the products.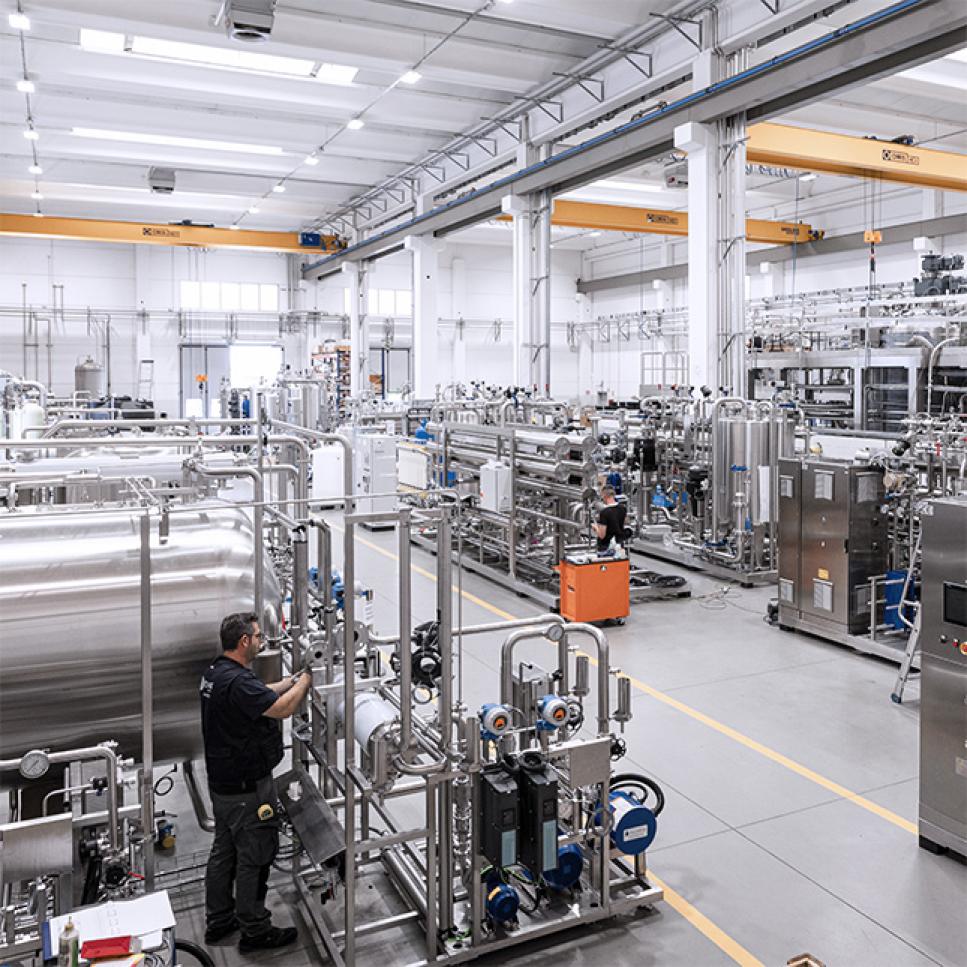 Providing advanced, sustainable and smart solutions is at the heart of what we do. These solutions are always based on an in-depth understanding of our clients' integral requirements and industry regulations.
Masco Group
At Masco Group, we help life science companies improve their manufacturing processes and overcome industry challenges. We are an international team of specialised companies, and over the last fifty years, we've grown, tested, and proven our design-build-install-service capabilities. Today, our expert teams continue to push for progress, with customised and integrated project delivery.
Want to know more?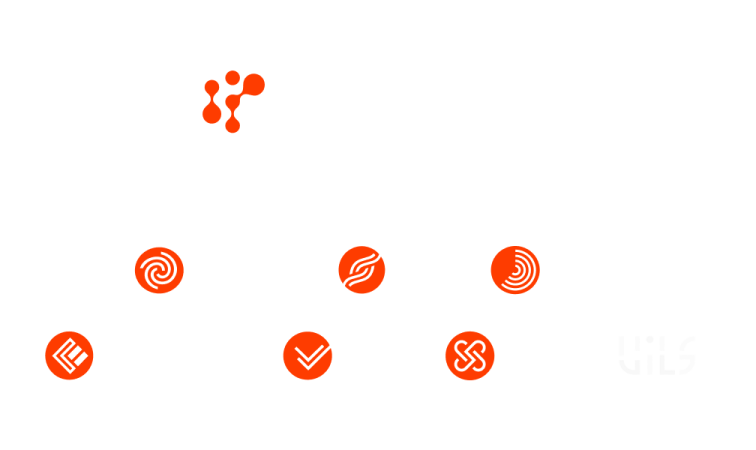 Join us at Stilmas
We work hard to deliver our promise of excellence, and we are always looking for people who strive for the best.
Work with us