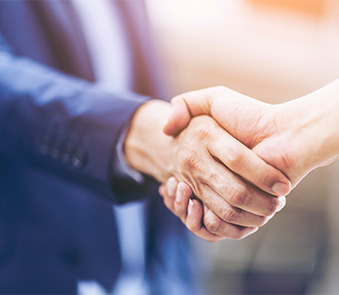 United in excellence
Stilmas is always looking for new talents and offering a wide range of positions with high potential for personal and professional development in a global environment.
Become part of the #MascoTeam!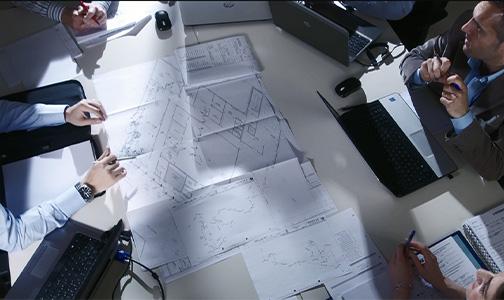 We are smart, future-focused solution providers, supporting clients to improve people's lives.
Better together
Work towards a common goal in collaboration with others
Take responsibility to create a cohesive work environment empowering each individual
Respect the diversity of all colleagues
Keep improving
Explore new experiences, skills and information
Passionately put forward the effort to go the extra mile, no matter what
Push the frontiers and take smart, calculated risks
Share your knowledge to support the growth of others
Open up
Be flexible and commit to adapting to change
Find a balance between professionalism and friendliness
Think outside the box and try to tackle problems from different angles

Take the initiative
Are you interested in a position with Stilmas? Send us your CV and if an opportunity arises, we will get in touch.