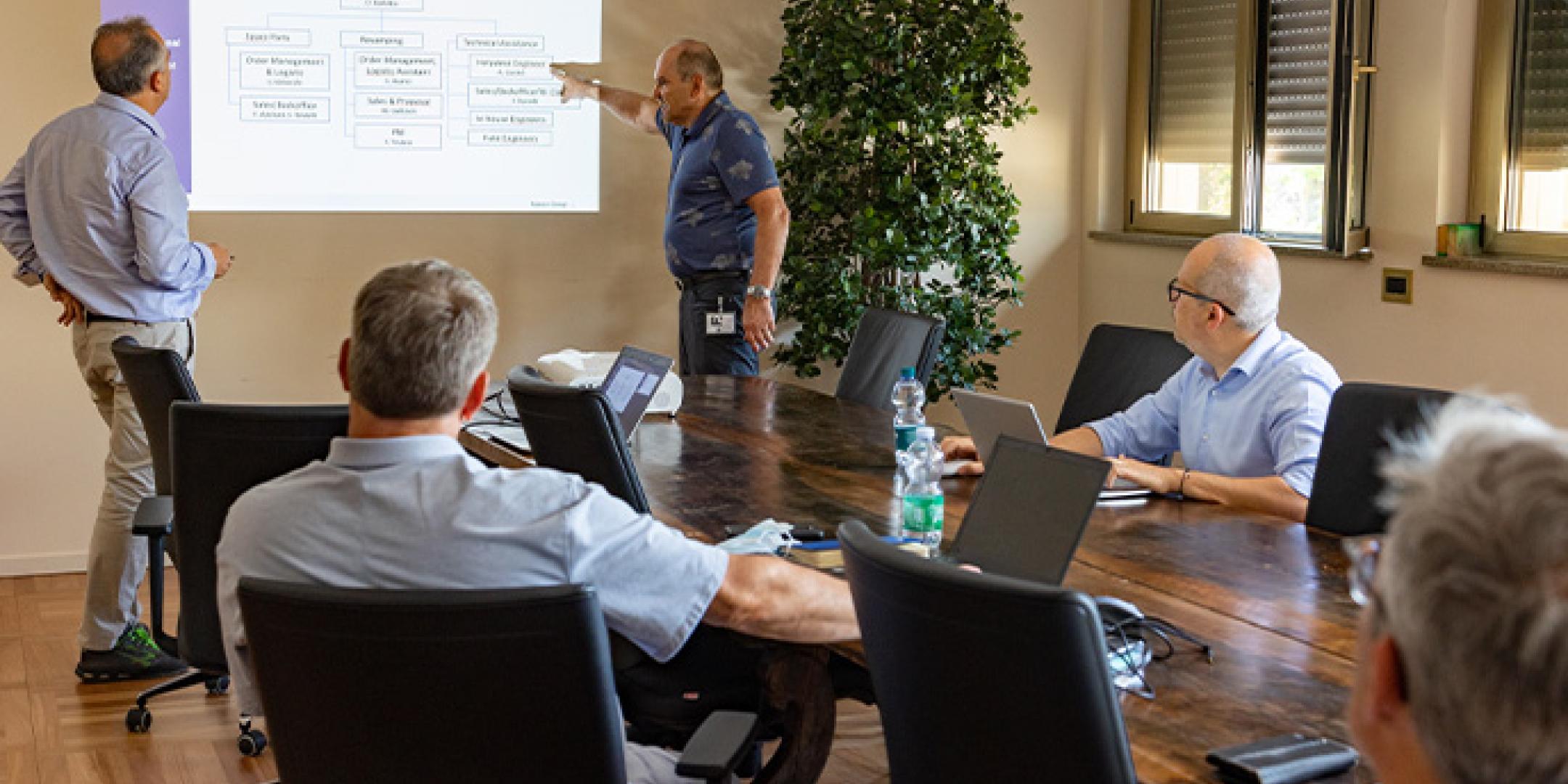 We are leaders in delivering
robust, stand-alone Clean Utilities technologies
and first-class integrated projects 
to the life science and biotech industry.
At Stilmas, we have the necessary experience and expertise to design, engineer, manufacture, assemble and install either single pieces of equipment or complete systems.
Our unique product range encompasses all technologies and applications. Because our dedicated R&D team actively participates in international committees, Stilmas is up to date with the latest developments concerning international regulations and standards in the pharmaceutical and biotechnological industry.
Design and installation of
Progress
At Stilmas and Masco Group, we drive our clients' 360-degree progress through a dynamic combination of engineering, design, consulting, manufacturing and service.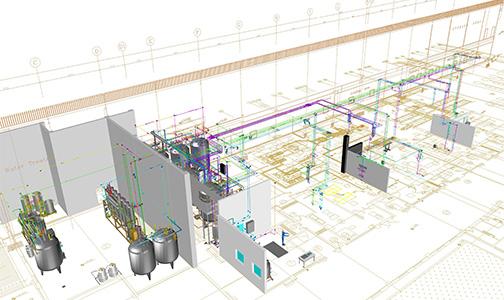 Growth
We enable growth by closely looking at the whole manufacturing cycle, joining forces to find ways to simplify processes, minimizing overall enviromental  impact and provide smart integrated solutions based on our experience and innovative capabilities.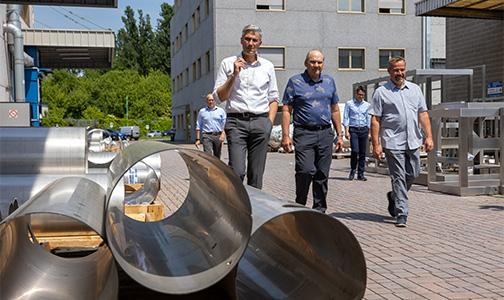 Sustainability
At Stilmas, our continuous journey towards sustainability has been going on for decades, and we always have been committed to playing our part. By choosing us as your water solutions provider, you are partnering with a company that values environmental responsibility and actively works towards a greener future.